Dr. Angie Arrington, DSL
Evolve Consulting, LLC is co-founded, owned, and operated by Dr. Angie Arrington and her synergetic approach to developing strategic alliances, customer-centric solutions, and needs-based services in business management consulting. She helps create a positive shift in the environment to support individuals and organizations achieve goals, ensure success, and enhance performance management, organizational efficiencies, and operational excellence.
Dr. Angie's extensive knowledge, skills, and abilities as a leading business management consultant comes from practical experience, accredited education, applied learning, professional development training, and certification.  Much of her experience has derived from 30 years of bootstrapping in entrepreneurship, leadership, operations, networking, and corporate experience.  These cumulative experiences have positioned Dr. Angie to develop a clear vision, purpose-driven mission, and a plethora of resources to share.
Having worked with thousands of employees and hundreds of customers; Dr. Angie's authentic persona, collaborative partnering, transformational skills, and servant leadership abilities positions her to be a highly sought Subject Matter Expert (SME) in the global management consulting industry. Her focused expertise in human dynamics organizational development, strategic leadership and foresight, coaching interventions, and facts-based research enables her to confidently serve individuals and organizations collectively. Through emotional intelligence, active listening, empathetic engagement, and critical analysis, Dr. Angie consults and coaches' individuals, teams, and organizations to achieve breakthroughs necessary to accomplish targeted goals that create optimization, effectiveness, and excellence.
Through Evolve Consulting, LLC Dr. Angie lives her passion to serve humankind by providing professional business management consulting solutions. She welcomes the opportunity to help you and your firm save employees, customers, time, and money!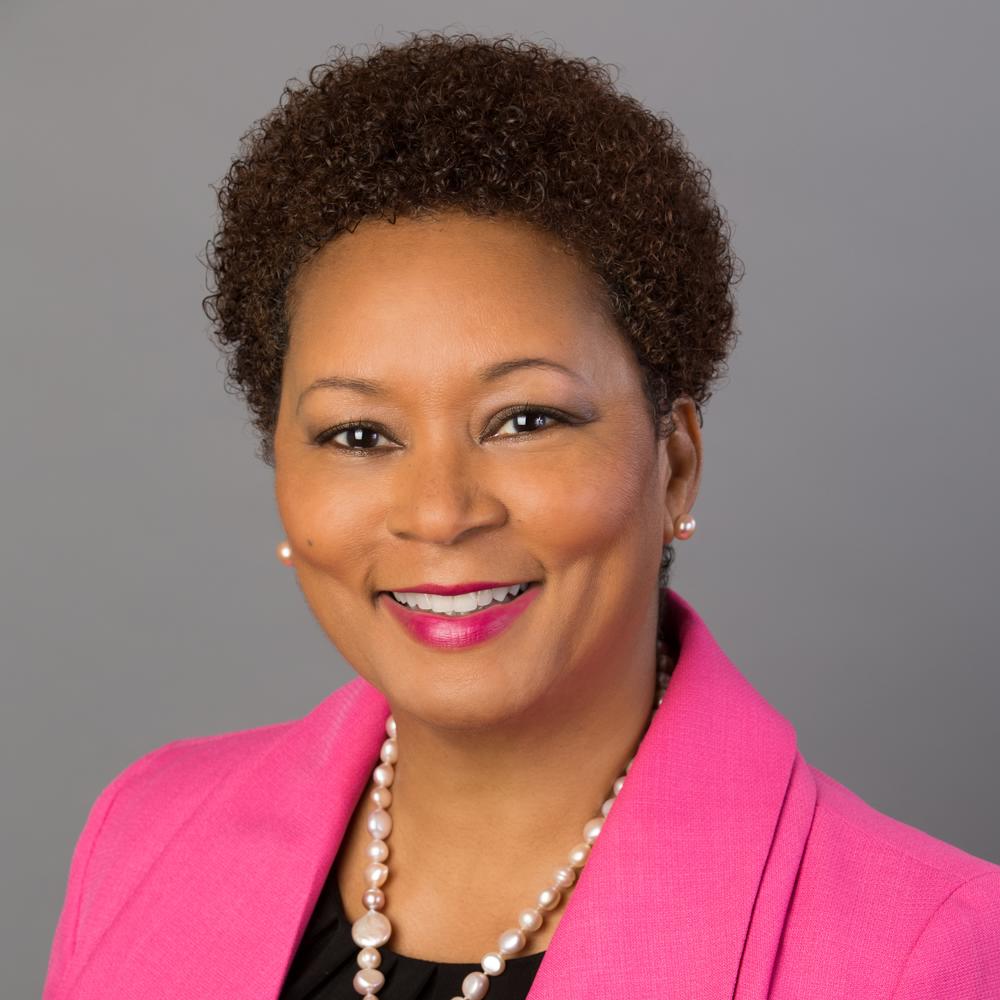 Select Clients
The White House
US Department of Transportation
National Institutes of Health
City of Durham
Wolfpack

 Sports Marketing
National Forum for Black Public Administrators
College Board
"She has a unique and enlightening ability to motivate others…"
On several occasions, I have engaged Dr. Arrington to provide staff development and leadership training for my staff at the College Board Educational Opportunity Center. She has developed and implemented a rigorous business communication and leadership curriculum that has proven to be of tremendous value for propelling my staff to achieve their career goals. As the consummate educator and trainer, she has a unique and enlightening ability to motivate others to pursue their goals and push themselves beyond expectations.
– JBF, Ph.D.
Executive Director
"…the hardest working woman in business."
Having worked directly with Dr. Angie on numerous projects for several years, I affectionately labeled her "…the hardest working woman in business." Dr. Angie demonstrates a mark of excellence in her leadership, collaboration, project management, customer care, and service delivery. And, she does it all with compassion and a smile. I highly recommend Dr. Angie to provide consulting services to you and your organization. She often goes above and beyond and exceeds expectations.
V.R. City of Birmingham, AL
COLLABORATIVELY, WE HELP YOU AND YOUR ORGANIZATION EVOLVE
 We transform people's passion to performance.