PEOPLE. PASSION. PERFORMANCE.
We help you save employees, customers, time, and money.
Our Services
We help organizations meet goals to ensure success and improve performance. Our operational performance improvement solutions are facts and data based; customer driven; strategic; collaborative; and top quality.
The Evolve internal business operations and service delivery model is simplistic as we practice a streamlined model of performance management, organizational effectiveness, and operational excellence ourselves. Our business mantra is People + Passion = Performance.  We don't just say it; we just do it by practicing what we teach.
Our service fees are competitive; yet affordable as we offer customized packaging to meet each customer's needs.  In addition, our service delivery model is documented with detailed timelines; critical to quality tasks; and we provide weekly project status updates. All services include a customer satisfaction; money back guarantee that we are proud to honor.
Most importantly, our relevant experiences and reputation are highly credible and award winning. (Scroll down to see a listing of Select Clients and testimonials.) Lastly, our business model is scalable as we have a pool of highly skilled and experienced sub-consulting contract partners to support most project efforts.
Surveys & Assessments
Issues Identification 
Situational Solutions Building
Professional Development & Training
Performance Management & Coaching
Organizational Effectiveness
Operational Excellence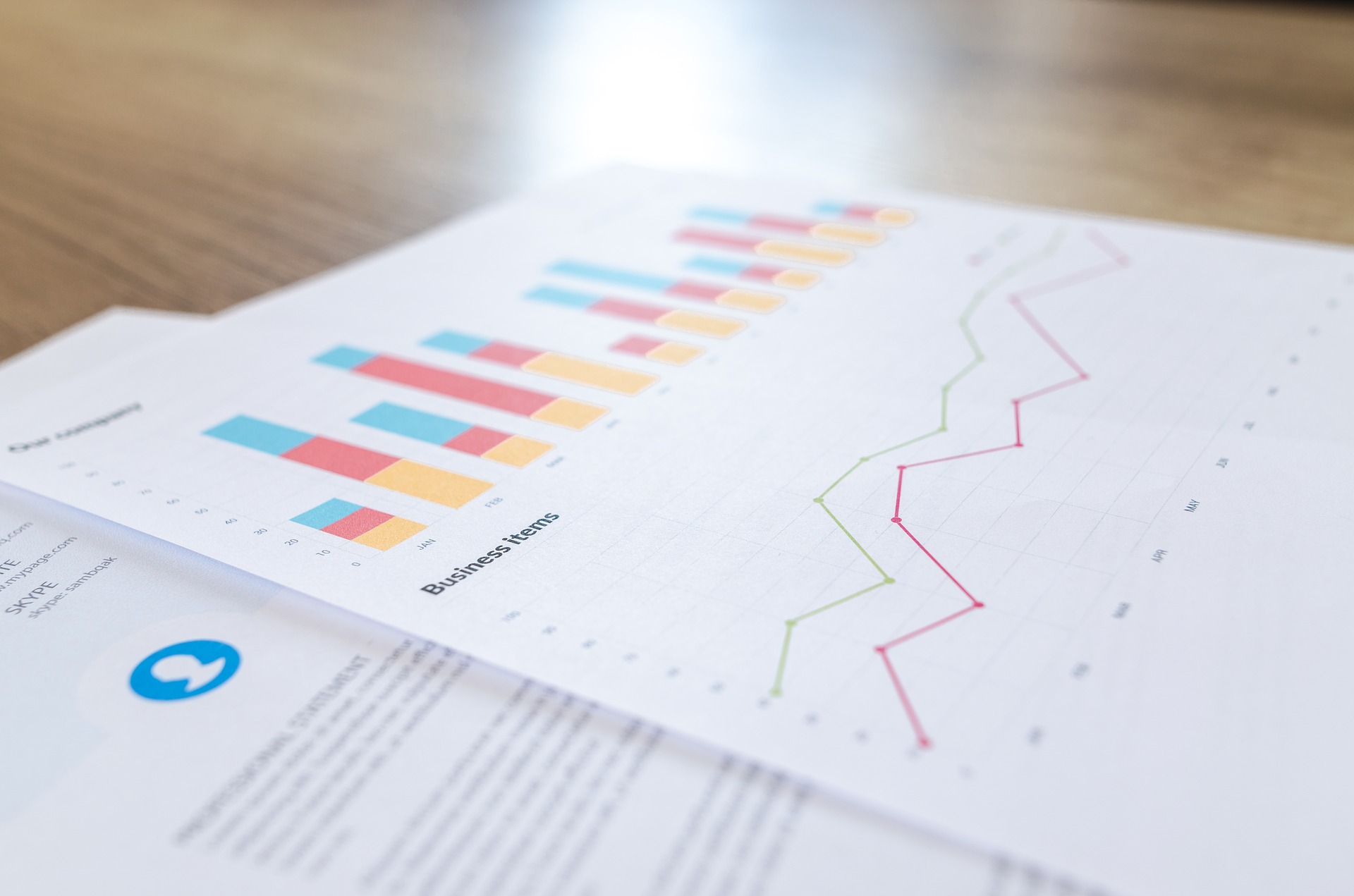 Using our competencies evolves to operational and performance excellence
Each effort begins with a tailored assessment whether it is a brain storming session, focus group, or survey and/or assessment tool; we establish a base-line with specific measures, targeted outcomes, implementation plans, evaluations, and routine progress reporting. Our project management capabilities are first-rate. Moreover, we consistently deliver quality services and products on-task; on-time; and within budget each and every time.
Points for Consideration
Our consulting is centered around our customer needs, expectations and prioritization with your employees' and organization's strategic direction, goals, and objectives to create organizational and operational excellence.
Turnover is high and new hire training is too costly
Employee engagement and morale is low thereby impacting customer experience (JD Powers)
Not meeting score card and performance metrics is costing organization time and money
Workforce is not motivated to produce high quality results that matter
Front line leaders lack the leadership skills, knowledge, and abilities to effectively lead team performance
Revenues, margins, and bottom line profits are low and you are at risk of underperforming toward goals achievement
Climate and culture are conflicted due to generational, workstyle, and personality conflicts affecting organizational effectiveness
Our Benefits Produce Results







We have an inclusive, diverse, and broad background of experience as professional business management consultants. While we can serve an array of customer types; our focus is on front-line customer interfacing organizations, work groups, and service delivery teams who specialize in operations, manufacturing, and customer contact.
Evolve Consulting, LLC effectively provides consulting solutions to achieve results that matter— we help you save employees, customers, time, and money.
TOGETHER,
WE ARE EVOLVE CONSULTING, LLC.
WE TRANSFORM PEOPLE'S PASSIONS TO PERFORMANCE